Give Yourself A Gift Of Freedom And
Sell Your Land Fast Without Any Fees Or Agents For A Fair Amount Of Cash.
Get a fair no-obligation offer within 48 hours PLUS our valuable e-book, a free consultation with our land expert, and a free mobile notary worth $250.
Our cash offer for land will show you a fair amount for your unwanted land and you'll get our valuable eBook, consultation, and a mobile notary.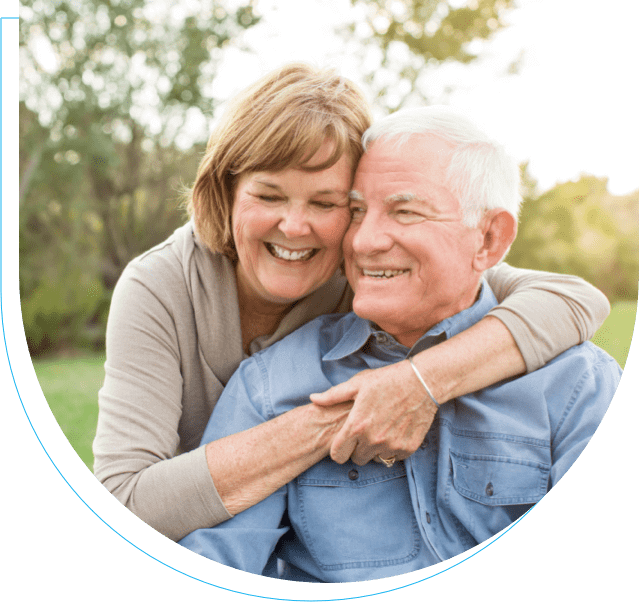 Have You Ever Thought "Should I Sell My Land?"
Are you thinking about getting rid of your vacant land so you can have more freedom and financial stability? Aren't you tired of paying taxes, insurance, and taking care of the land you have no plans with?
At GreyBearLand, we help landowners sell their unwanted land in ANY condition (as-is) for a fair amount of cash, in a very short time. Everything happens smoothly and without agents waiting for a commission or wasting your time. You'll be free from your land, you won't pay another dollar to maintain it, and you'll end up with more money. You are just one step away.
Would You Rather Have Freedom And Stability, Or Unused Land?
The majority of landowners are wasting money every month on the land they will never use, until there's no money left to waste. It's like holding a wooden stick that's on fire and waiting until the fire gets to your hand instead of letting go sooner. Keeping the vacant land is a good idea only if it brings you more than it takes.
Our typical customers are people who are in a situation where the asset no longer means much to them as in the beginning, so they are open to letting it go quickly because they can use some money. They cannot imagine that their property is of any value to others.
The majority of our customers are landowners who have owned the property a very long time and plans either changed or one spouse is now passed and the other has no interest.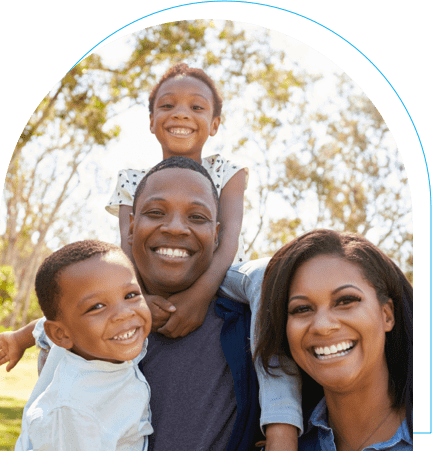 Other typical customers are landowners who inherited the property, trusts, etc, and don't know how to sell their vacant land. They tried to contact realtors, but agents have no interest due to the property's price point or challenges.
Are you in one of these situations? If yes, fill out the form so we can tell you what's the fair amount of cash for your unwanted land within 48 hours.
Our cash offer for land will show you a fair amount for your unwanted land and you'll get our valuable eBook, consultation, and a mobile notary.
The Biggest Truth About Owning Vacant Land No One Is Telling You
Land gives us the right to feel freedom and independence because we invested the money. When it no longer gives you that right, it brings one stressful burden after another. If the situation turns around and it gives you more stress and expenses then freedom, you'll probably soon say enough is enough. The sooner you say it, the better for you. We can solve this problem for you. Just ask us how.
Selling land for cash within weeks for fair cash without commissions, fees, agents, hassles, wasted time, or any stress is much easier than you think. It's about working with the right partner that can really help you achieve your goal. Selling land privately can be harder than it looks. Most landowners don't know the right way to go; that's why they need to take the trial & error way and be stuck with their vacant land for months, or even years. Don't sell your vacant land online by yourself. Let us help you.
Landowners that work with us are usually strained by a few common things. Is this your case as well?
Sell Your Land And Turn It Into More Freedom, Money, And Stability In Your Life
What are your main advantages when you sell your unwanted land to us?
We will make your life better and easier. All you need to do is fill out the form below and we will uncover everything you need to know, so you can enjoy the cash from selling your land.
Our cash offer for land will show you a fair amount for your unwanted land and you'll get our valuable eBook, consultation, and a mobile notary.
Why Do Land Sellers Love To Work GreyBearLand?
Because selling your land to us is easy, fast, and stress-free. You can expect a lot of benefits:
We are trusted advisors when it comes to selling your land. We consult you during the whole land-selling process.
We buy any land. No improvements necessary.
We identify possible challenges and evaluate your unwanted land, we will be transparently sharing this process with you.
You'll know what are the best options for your land, because we will analyze your individual situation and present a fully-tailored solution.
We will solve issues that might have kept you from selling your land before.
We are knowledgeable and professional when it comes to closing the sales process (that means we can potentially help with closing agents/title companies).
When working with us, you work with a full service provider, we'll take care of all legal documents for selling land, and selling land contract.
Who Is Going To Take Care Of You?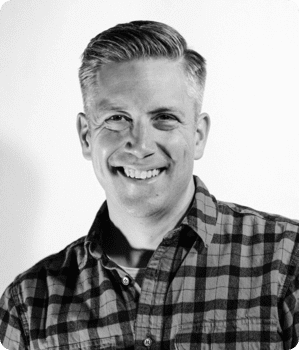 Christoph is an entrepreneur and father of three kids. When he is not spending time on his businesses, he is training for his next triathlon.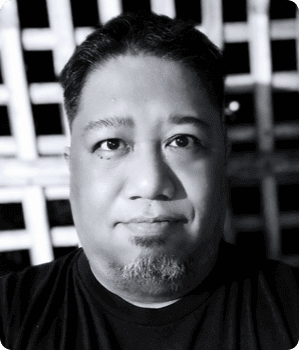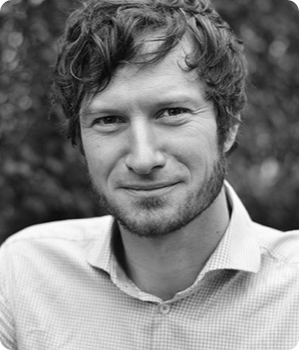 Till is a family father and outdoor enthusiast that loves to travel the world with his friends and family. He has a passion to communicate with his clients and a strong urge to always find the best solution for them.
You Are Fully Covered By Our Rock-Solid Guarantees!
We guarantee you we do everything we can to make your sales process as convenient as possible!
We will communicate any unforeseen issues to you immediately and without delay.
We have a communication plan and will keep in touch with you regularly for all updates, so you will not be left in the dark.
We will also do ALL paperwork for you to make things easy and will engage title companies or notaries to close with ease.
We guarantee ZERO fees or commissions - working with us will cost you nothing! We will go above and beyond to make the deal work.
We will find creative solutions to assist you out of a problem property.
We guarantee that in case we are not able to close, there are NO FEES for you to pay.
Our cash offer for land will show you a fair amount for your unwanted land and you'll get our valuable eBook, consultation, and a mobile notary.
Claim Your Premium Bonuses For FREE Now!
An eBook: Top 8 Ways A Wholesale Land Buyer Will Help With Vacant Land (Where No-One Else Will!)
This informative eBook will show those who have owned vacant land for many generations or bought to invest (and it didn't work out as planned!) exactly what to do. If you need to liquidate the land and put the funds towards more meaningful things, it will give you inspiration on how to approach this and work with a land buyer to help you on your journey.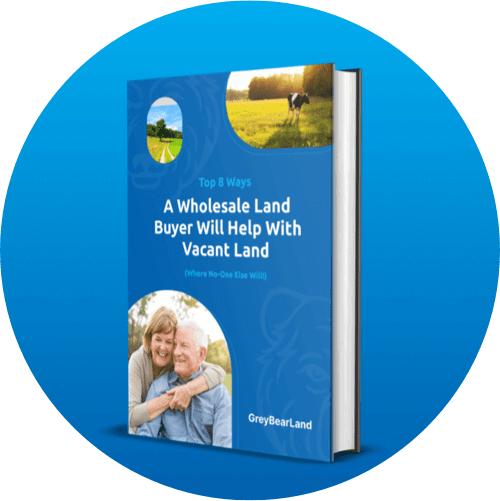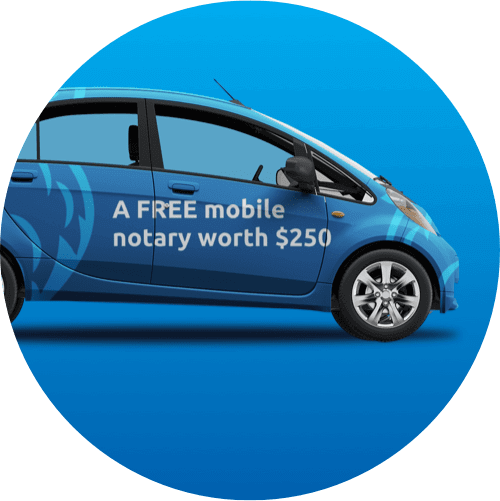 A FREE mobile notary worth $250
Our goal is to make selling your land as easy as it can get for you. That's why we'll send you a mobile notary completely FREE to complete the transaction at closing if you prefer, so you don't even have to leave your home. The whole selling process will be smooth, easy, and safe.
A consultation with a land expert
If you want to sell your land but have a ton of questions, we can help. For example: What is the value of your land? What are your options? How to approach challenges? You will get ALL your answers during this free consultation with our GreyBearLand expert team.
What Do Happy Clients Say About Working With Us?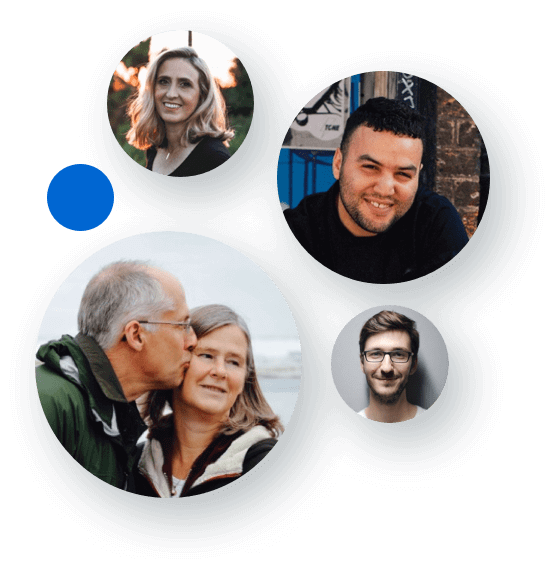 " I was extremely satisfied with my experience with you and your team. The process was very easy and straightforward, and you presented great availability for answering any questions I had in the process. While the closing and finalization process took a while, that was due to staffing shortages on the county's part and had nothing to do with you. Overall a great interaction with you guys."
"So far very pleased. My questions were answered promptly. I would recommend Greybearland.com to those interested in getting help with their property."
"Chris and Till are really professional investors. Their communication is straight forward, they walk their talk and helped us out in difficult situations. Looking forward to the next Deals."
Frequently Asked Questions and honest answers.
Claim Your Cash Offer With Your Bonuses Now
You're just one step away from being the next happy seller. Our no-obligation cash offer will give you all the data and information so you can make a fully informed decision.
This is for you ONLY if you really want to sell your land quickly without any fees or stress, for a fair amount of cash. Our spots are limited because we only work with a few landowners every month. If you want to avoid disappointment, fill out the form below to get your bonuses with an offer for your vacant land now.
Our cash offer for land will show you a fair amount for your unwanted land and you'll get our valuable eBook,
consultation, and a mobile notary.